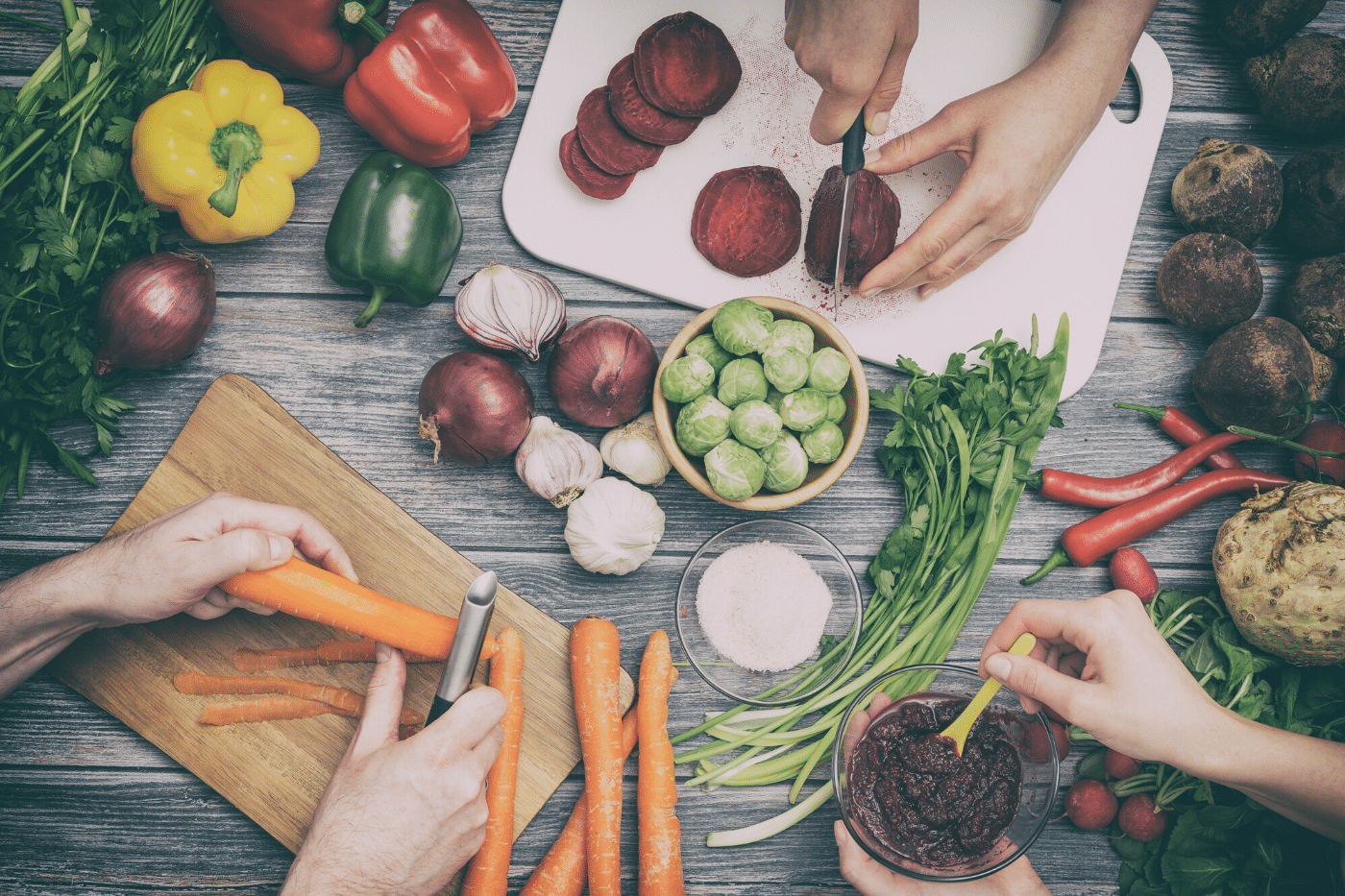 Plant-Based Recipes for Athletes
These 100+ plant-based recipes are proof that eating a vegetarian, vegan, or plant-based diet can be healthy, substantial, and delicious all at once — even as an athlete.

(And if you're new to the diet, our nutritionist app is a great place to start.)

Also, don't forget to check out our free plant-based diet plan or our stress-free vegan meal plan for help with putting all these plant-based recipes together into a coherent plan that's built to last.

With that, let's get to the plant-based recipes!
Our Favorite Plant-Based Recipe Compilations
Smoothies and Sports Drinks
Granola, Energy Bars, and Running Food
Pasta, Risotto and Polenta
Pizza
Tofu, Tempeh & other Soy
Beans and Lentils
Soups and Stews
"Burgers" and Seems-Like-Meats
Other Sandwiches and Wraps
More-than-Salads
Sides (and Stuff that Doesn't Fit Anywhere Else)
Sneaky-Healthy Desserts
PS: If you're wondering about protein, we believe that most people will get plenty through a whole-food plant-based diet. But here's a protein specific meal plan and our favorite protein powder if you'd like more peace of mind.