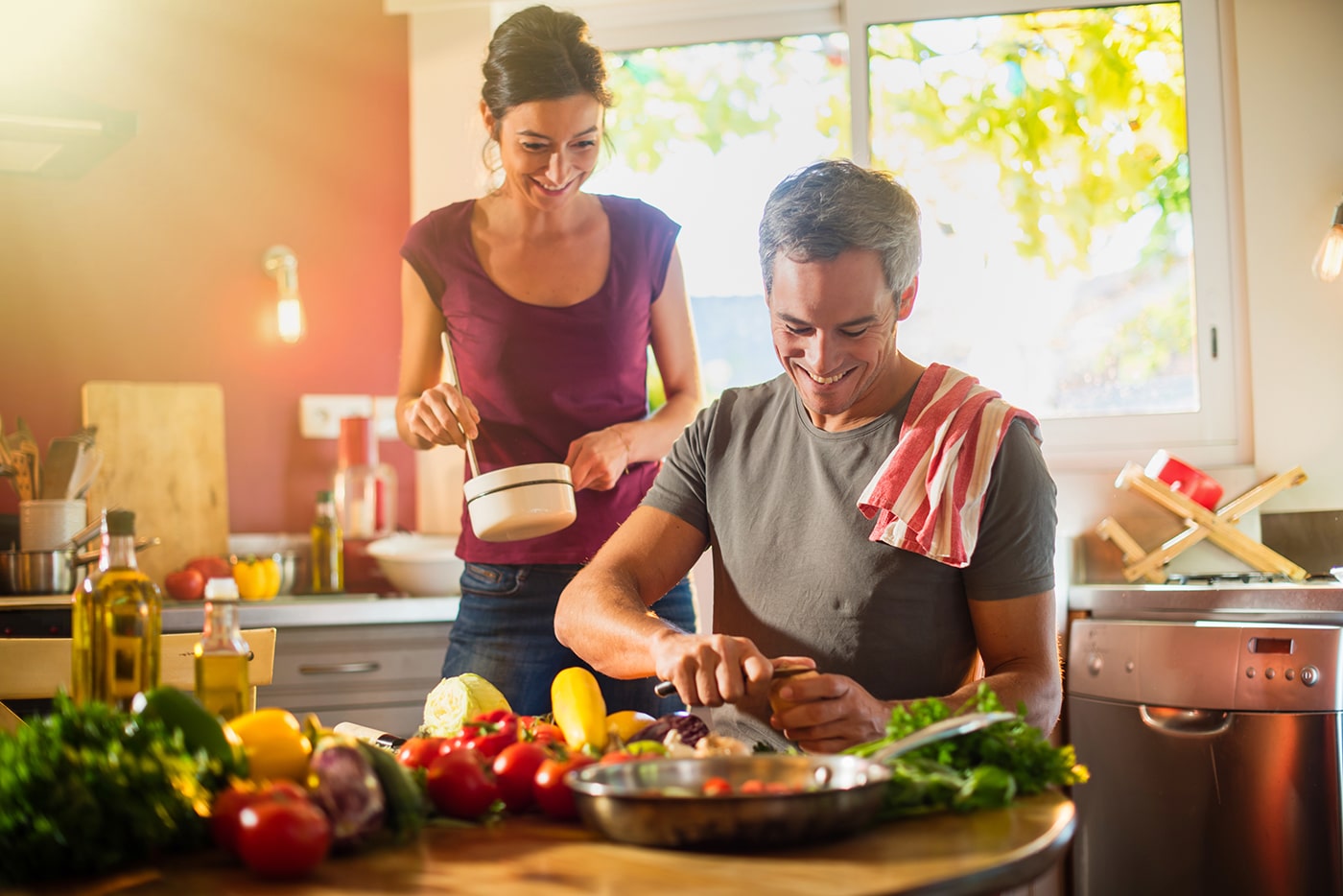 The Most Laid-Back Guide to Going Vegetarian You'll Ever Read
One of the hallmarks of No Meat Athlete over the years has been our "no-pressure" approach to plant-based diets.
Instead of trying to persuade people that they should go vegetarian (and now, dammit!), I'd much rather just set an example that people can choose to follow or learn from if they'd like. I've just never been one for confrontation, and I hope my writing and our team's reflects that.
You'll find that approach in the welcoming tone of just about all our posts, and this one is my attempt to encapsulate our philosophy — the easiest, simplest, most laid back approach I can imagine for going vegetarian or vegan.
"Should" you think about going vegetarian?
I'd be lying if I said I didn't want you to go vegetarian or vegan. Compassion for animals was big part of my reason for doing so, and so I'd love it if nobody ate them.
But I'm not going to tell you what's best for you. That's for you to decide.
Is a plant-based diet healthier than an omnivorous one?
Tough one.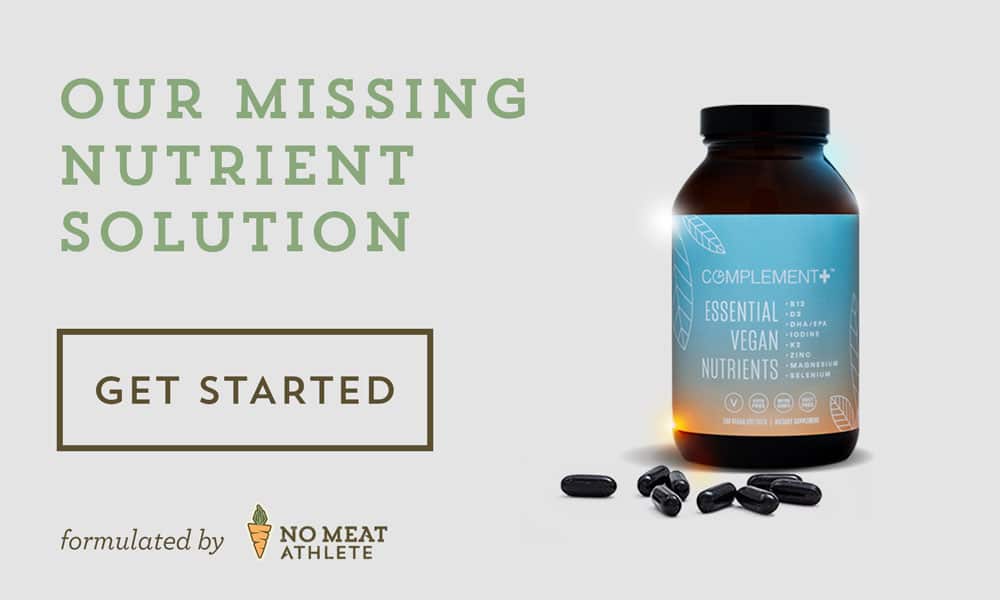 I believe I'm a lot healthier now that I'm vegan. It forces me to avoid fast food and countless other convenient, but unhealthy, foods that I used to eat. So in my mind, there's no question that a well-planned plant-based diet is healthier than the standard (terrible) American diet.
But how about compared to a whole-foods diet that happens to include a small amount (say, 10% of calories) of meat, maybe a little dairy? Honestly, I'm not convinced that one is clearly healthier than the other.
There's a lot of science that says a plant-based diet is better. And there are plenty of people who claim that this science is bunk.
To me, it's not clear that one diet is necessarily healthier than the other. I'm fine to call it a tie. I just know that passing up a McDonald's is way easier for me now than it was before I was vegetarian, and as a result, I make so much more of my own food than I used to, and eat so many more fruits and vegetables than before. For that aspect, I like it.
Is a plant-based diet better for sports?
I got faster when I went vegetarian, so much so that I took over 10 minutes off my previous marathon and qualified for Boston on my first attempt after I changed my diet.
But I also changed the way I trained, so I can't say for sure how big a role each change played. I can say that I lost 5-10 pounds when I went vegetarian, and I believe that was a huge factor in getting faster.
Brendan Brazier and Scott Jurek have both told me they believe they recover from workouts better on a plant-based diet than on other diets. And the number of professional non-endurance athletes who choose plant-based diets seems to be increasing.
What does all this mean? To me, this means you can perform just as well without eating animal protein as you can with it. It doesn't necessarily mean you can perform better; that probably depends on the individual.
But if better performance is your goal, it means that a plant-based diet for athletes is worth as much consideration as any other.
So now that that's out of the way…
I know — real strong case I've made for going vegetarian, right?
But seriously, I don't think it should be about health or performance claims compared to omniviorous diets. It just doesn't need to be.
The standard American diet is so bad that almost any whole-foods based diet will beat it — in a humiliating fashion, no less. So if a plant-based diet is aligned with your values, particularly as they relate to how human beings treat animals and the environment, then go for it.
Or if you just think it'd be fun to try eating vegetarian or vegan (or even just eating less meat) to see how you like it, then of course I encourage you to do it. (I actually now enjoy the challenge of choosing and making different foods than what used to be the default.)
If you want to try eating less meat or even go all the way, here's how I'd do it.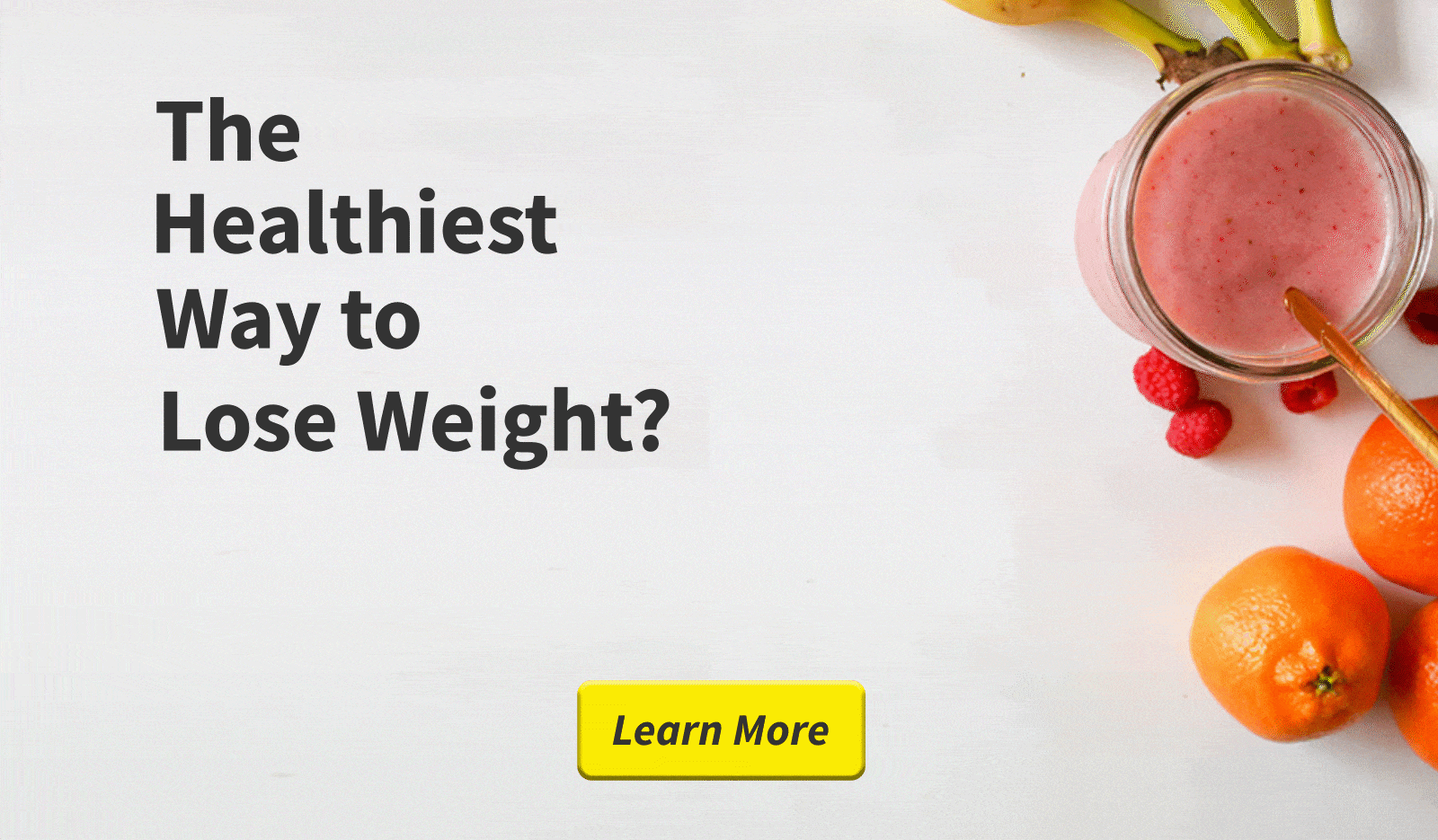 Going vegetarian made simple
I made two attempts to go vegetarian. The first failed miserably after a week; the second has lasted three years and I have no plans to go back.
From those two experiences, and from what I've seen others experience, here's what I think are the most important keys to making the change last.
1. At first, don't try to "never eat meat again."
I have nothing but admiration for those can who give up meat, once and for all, right off the bat. They decide, right away, that they're going vegetarian or even vegan, and they never go back.
I wish I could say it worked like that for me. Instead, for that entire first week of my failed attempt, I just kept thinking about how hard it was — that there was no way I could actually make my vegetarian foray last.
So what was different about the second time? A lot of things, but one big one was that I set end-dates.
At first, I said I'd eat vegetarian + fish for 10 days. After that, I could go back if I wanted.
But I liked how I felt, so the next time, I set the mark at 30 days, and started cutting out the fish too. Again, if I got to the end and decided to quit, it was cool.
In this way, by the time I started thinking, "I'll never eat meat again," I didn't really like eating meat anymore. Or at least I was accustomed to not eating it. And so it never felt like much of a loss.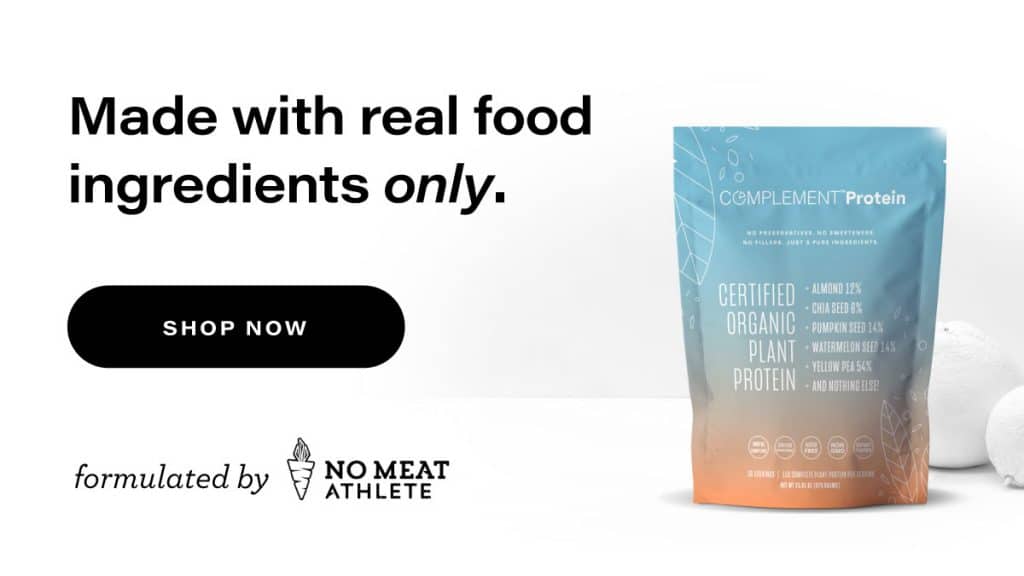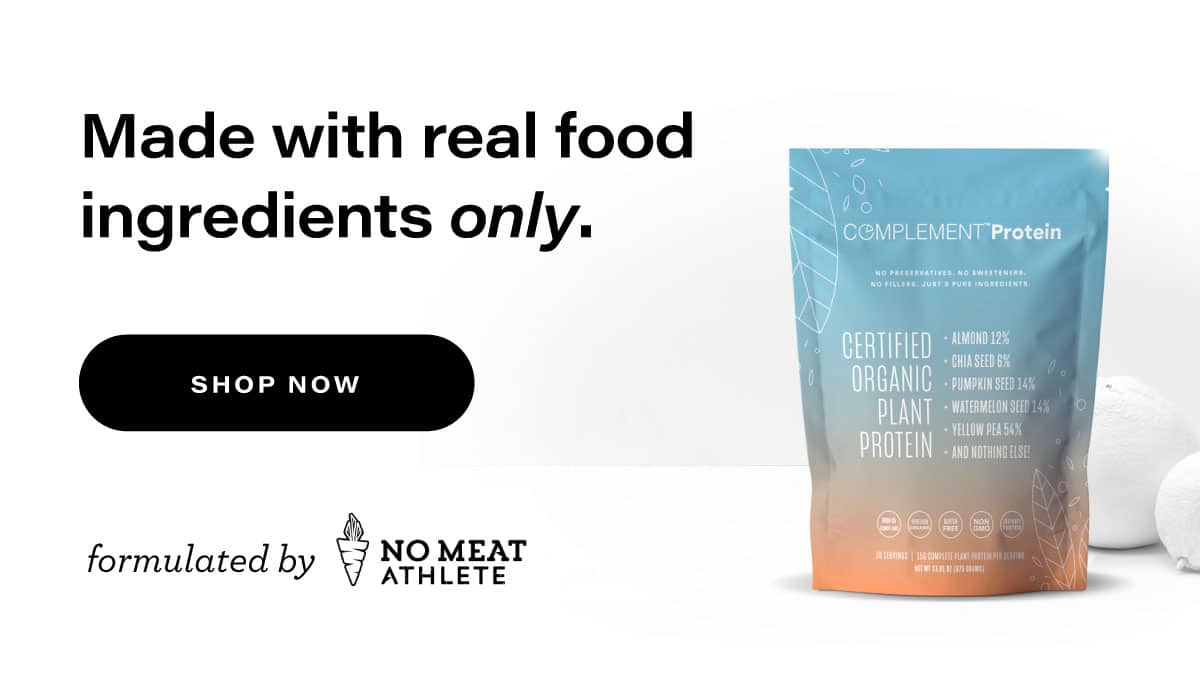 2. Transition smoothly, from four legs to two legs to no legs.
Making drastic changes is fun. Exciting. And sometimes, effective.
For me, for this, it wasn't.
That first time, I just stopped eating all meat. It didn't last.
The second time, I stopped eating red meat and pork first. For an entire year. It wasn't part of a plan to go vegetarian; I just felt at the time that since vegetarian was too hard for me, this was the next best thing.
It was easy to get by on turkey burgers, seafood, and lots of chicken. And all the Italian recipes I loved to cook worked just fine when I replaced the ground lamb, pork, or beef with birds, so it was pretty easy.
Then, when I decided I wanted to go further, I cut out our flying feathered friends. I still ate fish for a few weeks, not sure if I wanted to go all the way.
Then one day, I just realized that I didn't really like eating fish. By that time, I ate so little of it that I don't even remember when I "officially" stopped. And it wasn't until two years later, after gradually phasing out dairy, that I became vegan.
It was all so easy. I've since learned that making tiny changes, stacked on top of each other, is the most effective way to make big changes. So that's how I recommend you do it.
3. Plan for each new phase when going vegetarian.
If you decide, spur of the moment, to change, you'll likely fail like I did the first time.
So how exactly does one "plan" to give up chicken, for example?
First, you make sure you don't have chicken in your house. Finish it up, or give it away.
Then do a little research. Since you'll be cutting out a protein source, make sure you don't just replace it with starchy carbohydrates. Pick out a few hearty, healthy vegetarian meals you can try.
If you're worried about protein, check out our clean plant-based protein powder which provides a perfect protein boost and some piece of mind.
Next, you plan an entire week's worth of meals that don't include chicken. Pick a few plant-based recipes, maybe a few that include fish, perhaps even a few with Gardein fake chicken while you adjust. Then go to the grocery store to get what you need for the week. (Just a tip: freeze the fish if it's going to be a few days before you eat it.)
And don't forget — if you're going to be going on a car trip, or maybe to a party where they won't have anything you eat, be prepared. Get some snacks or even eat a small meal beforehand so that you won't have to rely on willpower to get you through it.


4. Give yourself a break!
I don't mean a break from vegetarianism — I mean let yourself eat some less-than-ideal foods to make the changes easier.
When you first cut out the meat, let yourself eat some extra pasta, fake meats, or even cheese. Sure, none of these are great for you, but the point is to ease the shock and make the transition more pleasant, so that you aren't tempted to quit.
I still eat Field Roast sausagey-like substance from time to time when I'm really craving it. It's made from wheat gluten, and I'm sure it's total junk food. But if it takes an occasional splurge to eat a diet that, the other 95% of the time, compels me to make better choices, then to me, that seems worth it.
5. Try new foods
The most exciting part of a vegetarian diet is all the new foods there are to experience. Sure, you could have tried them all along, but for some reason you didn't when it's easy to fill the plate with meat, potatoes, and — when you were feeling really saucy — a vegetable.
So take advantage of a new reason to expand your horizons. Make some Indian food, or go to a Thai restaurant or eat Ethiopian food with your hands. Or find a weird-looking, brown, hairy root in the produce section of the grocery store and Google "recipes based on weird-looking, brown, hairy roots" and make one of them. (Make sure you catch the name of said root, because the cashier will not know it.)
Allowing yourself to experience all these new flavors and textures will take your attention off of what's missing from your plate, and shift it to what's new and interesting.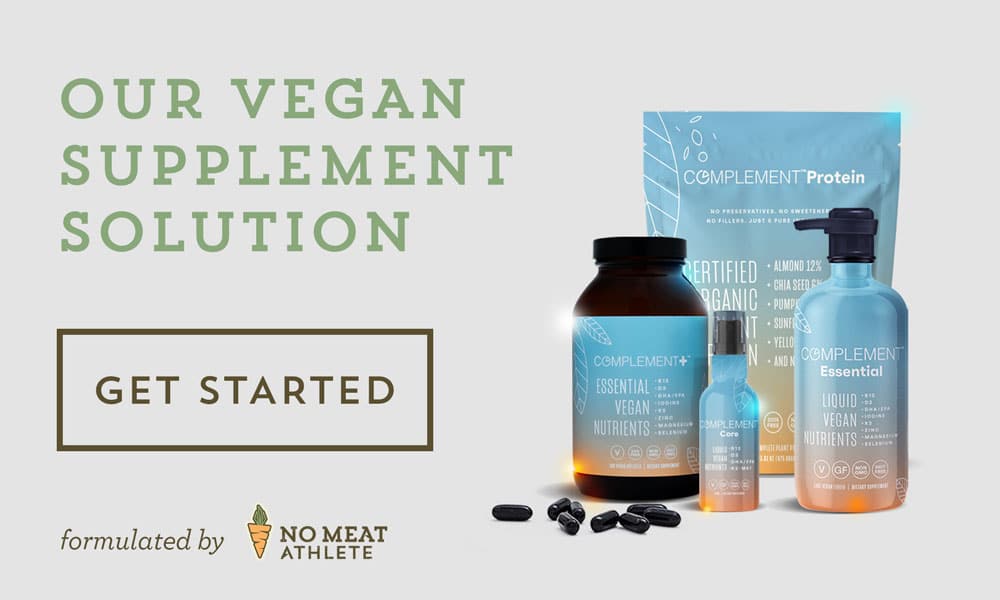 In short: relax your expectations and make it easy on yourself while going vegetarian
Trust me, I know how hard it is, when you're all pumped up to make a big change, to understand that your willpower and enthusiasm will, at some point, wane.
And so, rather than crashing at that point, and feeling like you failed, I've learned that you're so much more likely to succeed if you don't expect too much of yourself.
So go slowly, go smoothly, and don't beat yourself up over mistakes.
(This is the approach we take at 80/20 Plants, our program for helping people eat more plants and transition to a vegetarian or plant-based diet.)
And when you've got questions or concerns, reach out. It's not hard to find someone who wants you to be vegetarian and would be happy to help.
A few more useful posts and pages about going vegetarian: