The 7 Secrets of Post-Workout Recovery
Everyone loves the post-workout meal.  It serves as a reward, a celebration of having worked your ass off, and it's a fantastic excuse to eat some of the sugars and simple carbs that we avoid most other times.
But many athletes are mistaken or unsure about what to eat after a workout. People are fond of believing that a glass of chocolate milk is the perfect post-workout meal.  As someone who subsisted on the stuff for weeks at a time as a kid, I was delighted the first time I heard this news.  But although it has a good carb-to-protein ratio, chocolate milk usually brings with it high-fructose corn syrup, and always the many downsides of dairy.
In search of a better way to refuel, I pored over several of my favorite sports-nutrition tomes: Chris Carmichael's Food for Fitness, Thrive, Core Performance Endurance, and The Paleo Diet for Athletes.  (I don't follow the meat-happy Paleo diet anymore, obviously, but I still like it for its section on workout nutrition.)  Interestingly, I found several recurrent ideas shared by these authors and athletes who are otherwise divergent in their approaches to the optimal diet for athletes.
I've compiled those ideas, plus a few that are less universal, but obviously important, into this list to help you decide what to eat after a workout, and when to eat it.
1.  Respect the fuel window. In the 15-60 minutes immediately following a workout, your muscles are primed to receive fuel to start the repair process.  Eat (or drink) your recovery meal right away, within the first half hour after the workout is complete.
2.  Make it easy to digest. Your muscles need blood to deliver nutrients to them.  The more of that blood that's tied up in digesting a hot dog — sorry, any solid food — the less that gets to your muscles.  Ideally, you should get your immediate post-workout fix in liquid form.  Here's the first strike against chocolate milk: Dairy is notoriously hard to digest.
3. Consume .75 grams of carbohydrate per pound of bodyweight, and include protein in a 4:1 or 5:1 carb-to-protein ratio. I'm not usually one for specific numbers around my food, but these were so common that I had to list them.  Your carbohydrates should include high-glycemic index carbs, like glucose (dates are a good way to get it), and some slower-release, even fibrous, carbohydrates as well.  And don't forget the fat — include about half as many grams of healthy fat as you do protein.  Flaxseed and hemp oils are my favorites.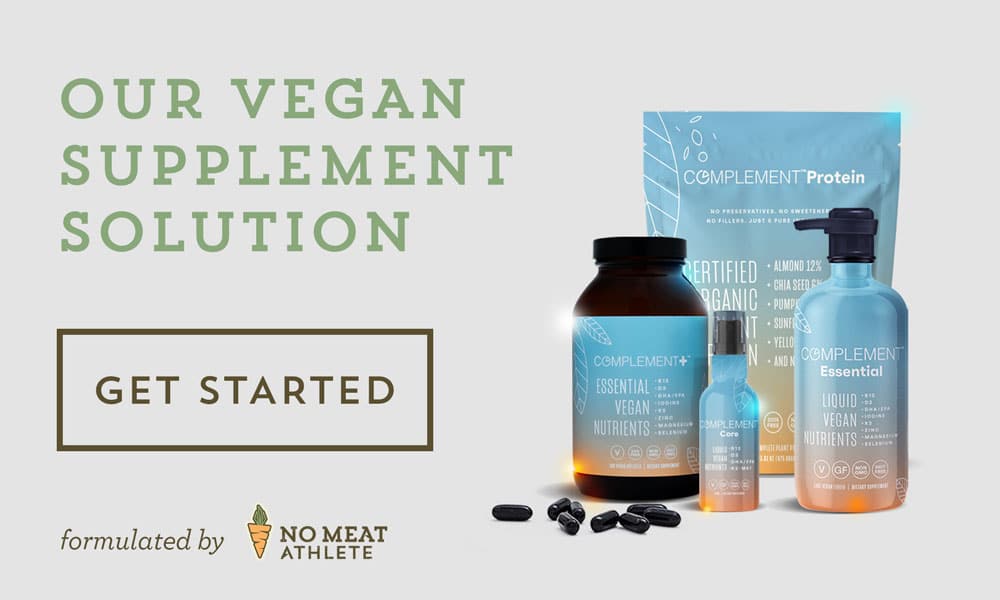 4. Get out of the acid state with greens or other vegetables and fruits. Intense exercise creates an acidic environment in your body.  If you don't neutralize the acid with what you eat, your body will use the calcium from your bones and nitrogen from your muscle tissue to neutralize it.  Greens, sprouted vegetables, and certain fruits like lemons and limes have a neutralizing effect on your body.  (Yes, I know it's weird, but lemons and limes are considered alkaline, not acidic, in the body.)  Strike 2 for chocolate milk, as animal protein is acid-forming.  So are heavily-processed protein powders; I use a minimally-processed real food protein powder in most of my smoothies.
5.  Drink 2 cups of water per pound of body weight lost during exercise. What else is there to say?  You need water, or you'll die.
6.  Replace lost electrolytes. When you sweat, you lose electrolytes, the little conductors that transmit electrical impulses throughout your body.  So you need to replace them; some good sources of electrolytes are fruit, dulse flakes, a few pinches of sea salt, and Nuun tablets.
7.  Nourish your adrenal glands. Under the stress of an intense workout (or from caffeine if you included that in your pre-workout drink), your adrenal glands work hard to release hormones to help you perform.  To help them recover, add a teaspoon of ground maca, a Peruvian root that packs the added benefits of better sleep and increased libido.  Bonus!
Recovery doesn't stop with your post-workout meal; you'll want to eat again an hour or two later, this time focusing more on quality protein.  And there's more you can do that doesn't involve food — stretching, self-massage and foam rolling, rest, and even wearing compression socks.
Here's a recipe, from Thrive Fitness, for a recovery drink that satisfies all of the above criteria.  I use slightly less dulse because I'm not completely used to the taste of it.  Also, since this drink contains ground chia seeds, you'll want to drink it immediately after you make it if you don't want the chia to gel in the water.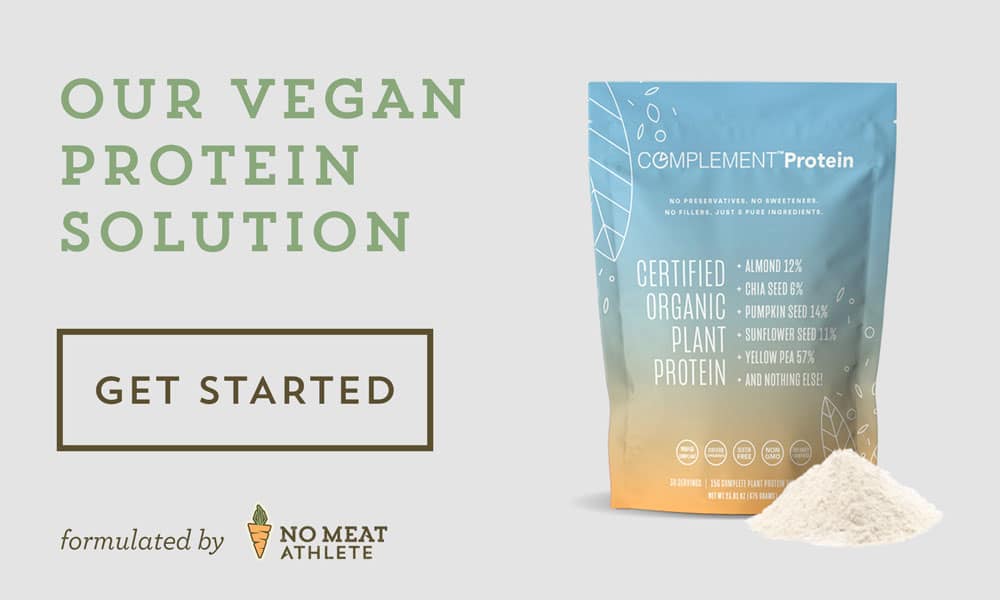 Lemon Lime Recovery Drink
(from Thrive Fitness, reprinted with permission)
4 large Medjool dates (remove pits)
2 cups water
1 tbsp hemp protein
1 tbsp ground salba
2 tbsp sprouted buckwheat (or substitute cooked)
Juice from 1/2 lemon
Juice from 1/4 lime
1/2 tsp lemon zest
1 tsp ground dulse flakes
1 tsp maca
1 tsp greens powder (chlorella or spirulina)

Blend all the ingredients together in a blender.
Now get out there, so you can come back and recover!  Before you do, take a look at the first post in this series, on what to eat before a workout.  And look for the third and final post, on what to eat during the workout, soon.
For more posts (and recipes) on natural sports nutrition, check out the Running Fuel page.