Why I've Finally Stopped Eating Oil
There was a time when going vegetarian seemed extreme. Impossible.
Where will I get protein?
Forget protein, where will I even get the calories?
Then I did it, and it turned out not to be so hard.
Going vegan, though … that was different. Too extreme. I could never do it.
How will I eat out at a restaurant? What will I tell my friends? Where are the calories going to come from now?
And as you know, that turned out just fine too.
But for the past few years, there's been another "should I or shouldn't I" conversation in my head — and this time, it's been about oil. Olive oil, grapeseed oil, coconut oil.
I know it's not a whole food … but it's not that processed.
All the vegan doctors say it's bad, but they mean for overweight people. Not for me, I'm an ultrarunner!
And, one more time: Where will I get the calories?
Keepin' it Real
I don't expect this to be a popular blog post. It's easier to make a made-up "chocolate helps you lose weight" story go viral than a "how I removed the last possible tasty thing from my food" angle. (That's actually not the case, but I used to think it was.)
In fact, last time I wrote about giving up oil for a few weeks, I got emails from several people calling me irresponsible for suggesting that "heart healthy" oils might actually not be so good for us!
But I'm okay with that. People tell me one of the reasons they read my blog is because I'm transparent — so no sense trying to hide what for me is a sensible next step towards maximum health and energy through food.
Why Oil Doesn't Fit
When it comes to healthy eating — leaving ethics completely out of it — here's what I believe:
Whole foods are good; partial and processed foods are not.
Too many calories are bad — our health problems are largely the result of chronic overnutrition.
A simple formula for health, as best there is one, comes from Dr. Joel Fuhrman: "health equals nutrients divided by calories" (H = N/C). In other words, the more (micro)nutrients you can get in the fewest number of calories, while still eating whole foods (per #1, above), the healthier you'll be.
(Notice that there's no explicit exclusion of animal products there, by the way. But although "whole," animal products are calorically dense and, compared to plants, they typically score pitifully on the H = N/C scale.)


So let's look at how oil fits in with this philosophy:
Oil is not a whole food (it's the fatty part of what was a whole food).
Oil is extremely dense in calories: while vegetables typically have around 100 calories per pound and fruits 300 calories per pound, oil has 4,000 calories per pound.
Even with all those calories, oil contains little in the way of micronutrition. Valuable omega-3 fatty acids, sometimes, but virtually nothing else.
Once I understood this (about a year ago), I was done with oil.
Except, I wasn't. Because oil makes food taste really, really good.
How the Change Finally Happened
Like the previous changes, this one started slowly. A big drizzle of oil a few times around the pan to start cooking a meal became a tablespoon. Before too long, that became a teaspoon or two.
But I just couldn't go all the way.
What finally pushed me over the edge was the vegan Holistic Holiday at Sea cruise that my wife and I went on in March.
There, I listened to doctor after doctor (Barnard, Greger, Campbell, Esselstyn) talk about the "whole food, plant-based diet." And when they say whole food, they mean no oil.
Then Chef AJ's talk was where I first saw the caloric density comparison. Here's a more detailed listing:
Vegetables – 100 calories per pound
Fruits – 300 calories per pound
Unrefined complex carbohydrates, potatoes, whole grains, legumes – 400-600 calories per pound
Avocados – 750 calories per pound
Refined complex carbohydrates – 1,200 calories per pound
Sugar – 1,800 calories per pound
Chocolate – 2,500 calories per pound
Nuts and seeds – 2,800 calories per pound
Oil – 4,000 calories per pound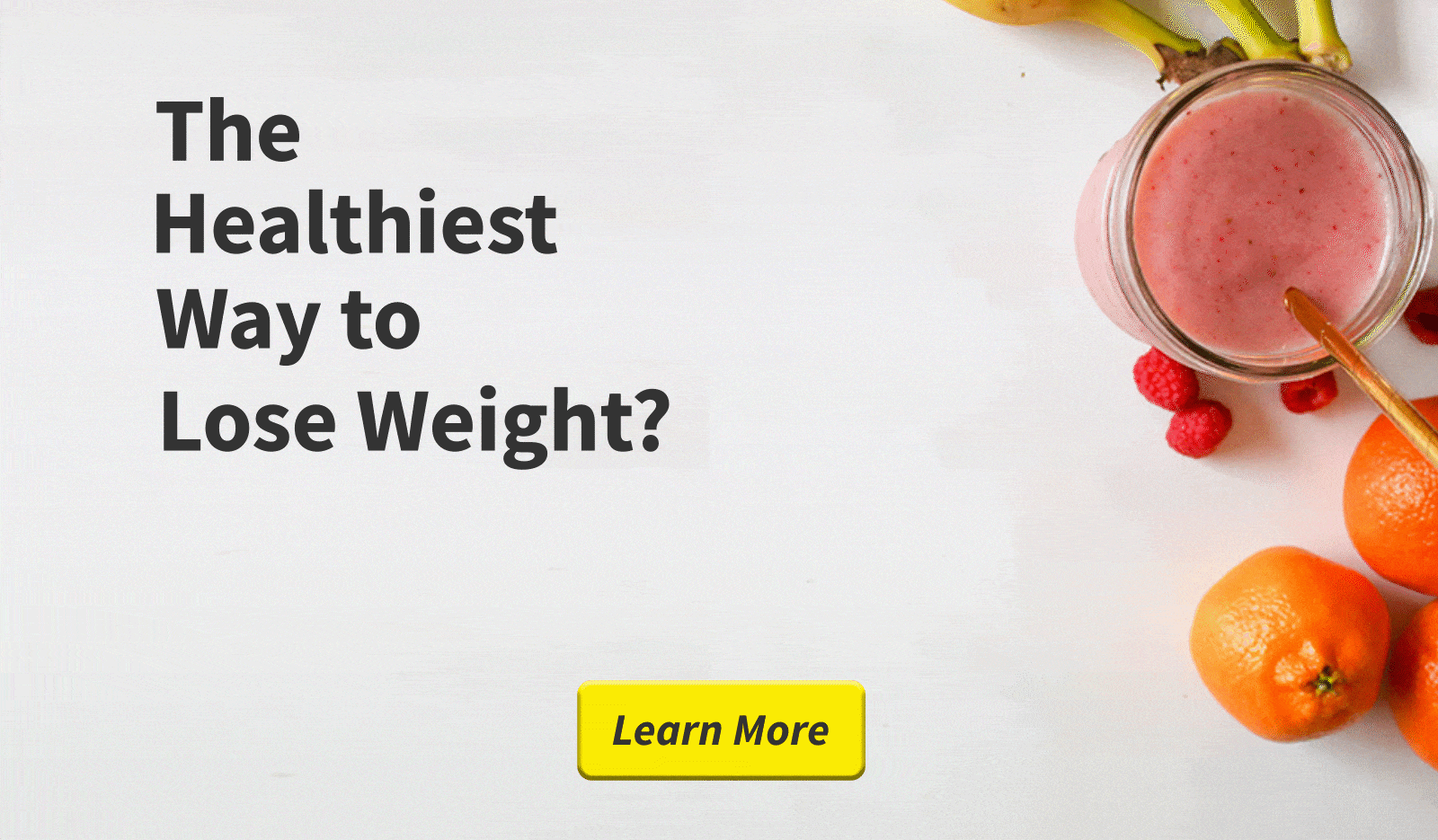 For people aiming to lose weight, this is huge. The more calorically dense a food is, the less room it takes up in your stomach for a given number of calories, so the more calories you'll need to eat before you feel full. And yes, I understand that nobody in their right mind eats a pound of oil, but for me, the point was simply that this demonstrated how poorly oil fits in with foods that truly are whole — it's almost 50% more calorically dense than nuts and the seeds, the next closest foods on the list!
But perhaps more than the information, it was the menu on the ship that changed my tune. Even if you didn't choose the oil-free menu (we didn't), many of the dishes were in fact oil-free. Salad dressings, black bean soup, lasagna … even some desserts! And while I'm not going to say "Oil-free food tastes every bit as good as food that's loaded with it!", I can say that it doesn't taste all that different.
This was crucial for me. I've loved the actual act of cooking for close to 10 years now. But with each new limitation on my diet, I've loved it less and less. This is different from many other vegans' experience, I know. And that's wonderful, but if I'm honest, this is how it has been for me.
So the thought of giving up oil, too, was difficult. I just couldn't bear to start cooking a meal by sauteing lovely, fragrant onions and garlic … in water.
But on the cruise, I ate a lot of oil-free food. And if I hadn't have known, I wouldn't have noticed.
That was what I needed. Proof that oil-free food could taste good. And I got it.
A few other factors have helped, in making the change, and making it stick. To avoid making this post too long, I'll just list them briefly:
Since oil isn't an ethical issue for me, I didn't feel a need to say "no oil, ever." I committed only to giving it up at home. This represents 90-95 percent of the time (we have young kids and we're pretty lame) so I get most of the benefits of eating this way without having to feel like I've lost something special (i.e. really delicious food every now and then).
My wife was completely on board (get it? cruise joke?), and set her own health goals after the cruise. She's lost 18 pounds on this oil-free diet, and has more energy than ever. She'll be a guest on NMA Radio to talk about this soon, so subscribe if you don't want to miss that one.
I gave up oil, not fat. So nuts and avocados — whole-food fat sources — are still very much a part of my diet, though a smaller part than they used to be.
I haven't lost a pound, which is a good thing! I was worried that I would drop weight like crazy, especially since I'm training for a marathon again. But nope, apparently my weight is a fighter, and he's hanging in there. Maybe it's that I'm still eating the same amount of calories, just getting more nutrition in the ones I do eat.
(By the way, if you want to listen to the podcast recap I did about the cruise and more about oil, listen to that here, the 3/26/15 episode. I'll be back on the cruise next year, too, this time as a speaker.)
A Final Word
Actually, 170 words:
By now you know that I'm a gradual change, small steps, something is better than nothing kind of guy. I try hard to make NMA content appealing, helpful, and welcoming to people who are at the very beginning of their healthy-lifestyle journey, like I was when I started the blog.
So the last thing in the world that I want is for a post like this to make someone say, "Well, if going vegetarian isn't enough … and even going vegan isn't enough … then why should I even bother?"
If that's you, my answer is that you should still bother. Please, still bother. Don't do nothing just because you can't do everything.
This has been a six-year journey for me, and I still eat (well, drink) some foods that I don't think are healthy *ahem beer wine coffee ahem*. Why? Because I'm not ready to give those up. Yet, or maybe ever.
It's a process. Do what you can. And keep an open mind.
Something is better than nothing.